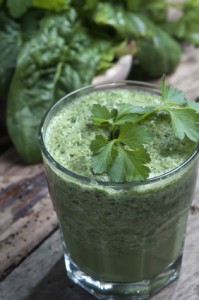 I am always amazed when my clients tell me that staying at my fasting retreat is just what they needed to get them on the right track at eating healthy, and the weight just falls off.  You see at my fasting retreat one learns so much about the most recent studies showing how beneficial a plant based diet is in terms of keeping weight off.  This is not a weight loss diet program because diets simply don't work.  I have been on most of them, Atkins, Weight Watchers, Optifast, Over Eaters Anonymous  to name a few.
When one loses the weight at my retreat, it kick starts the body to start the weight loss process  and triggers the body to crave healthy foods that are not carcinogenic, and cause toxicity.  Plus the body immediately starts to dump the toxins, poisons, and free radicals.  This helps one get back on track.
The parasite program is incredible which one does 3 times daily while staying at my fasting retreat.   Clients have said they see fist full's of worms coming out of their body. See the photos here.